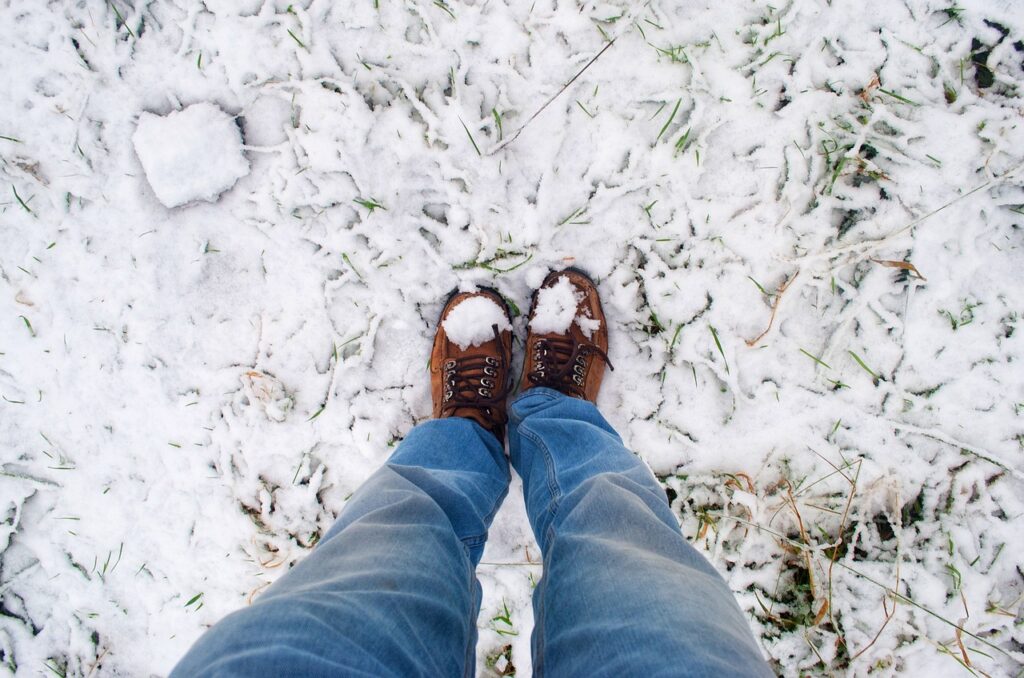 Winter can be a magical time for families to come together, embrace the cold weather, and enjoy some fun activities. It's very much a season to be fully enjoyed in its own right, rather than just waiting around for spring to begin. Enjoy the warmth and comfort of wrapping up in cozy clothes, sipping on hot drinks, and appreciating the beauty of frosty landscapes.
Here are some great options to make the most of your winter and really embrace the season:
Play in the Snow – When it snows, take advantage of the chance to play outside and make snowmen, have a snowball fight, or build a snow fort. This is a classic and free winter activity for families.  Find a nearby hill and hit the slopes for a day of sledding fun.
Winter Walk – Take a scenic walk through the countryside or local park, and enjoy the fresh air and winter scenery.  Maybe visit a National Trust property as their grounds are often quieter in the winter. Kids will love being able to see their breath in the cold air. Frosty winter landscapes create an almost magical atmosphere.
Ice Skating – Visit a local ice rink for a fun afternoon of ice skating.  You can usually rent boots and if you like it, you can sign up for lessons.  Maybe look for a rink that does curling and try out this traditional winter sport.
Host a Games Night -If you've got a shelf or cabinet full of games that are just sitting there, collecting dust, it's time to get them back out! Whether it's a game you haven't played for years or the one your kids got for Christmas but haven't touched, games are fun and you'll be creating new family memories.
Christmas – Check out local Christmas markets for festive food, drinks, and holiday shopping. Take a stroll through town to see the beautiful Christmas lights, or drive through a local Christmas light display.  Maybe seek out a carol concert at a local church or community centre.
Winter Sports – Try winter sports like skiing or snowboarding at one of the UK's indoor ski centres.   Indoor Activities – Try some indoor activities like bowling, rock climbing, or a trip to the trampoline park for some active fun.
Winter Wildlife – Look for winter wildlife like red squirrels (or grey ones if that's what you have locally), fieldfares, and pine martens.  Most gardens and parks will have robins, sparrows, and bluetits looking for food.  Snowy days can be perfect as it is easier to see the wildlife against the white background.
Movie Night – Have a cozy movie night in with your favorite winter-themed films.  Pick your favourite movie, make the sofa extra-cosy with a duvet or blanket, and grab some snacks.  Perfect for when the weather is too bad or it's too dark outside.
Remember, the most important thing is to spend quality time with your family. Whatever winter activities you choose, make sure to create new memories and have fun together through the colder weather.