Managing finances as a family can be overwhelming, especially when dealing with mounting expenses. However, with proper money management strategies, families can save money without sacrificing their quality of life. Here are some practical and effective tips on how to save money as a family.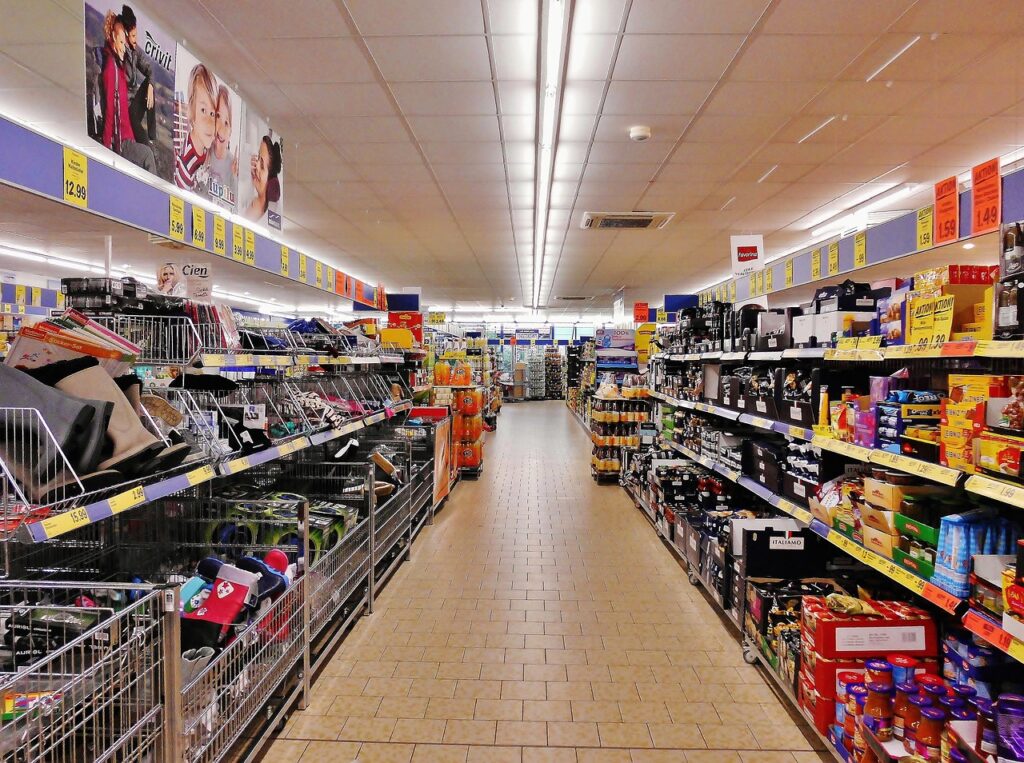 Establish a budget:
The first step to managing your finances as a family is to create a budget. This should include all your household expenses, such as grocery bills, utility bills, rent or mortgage payments, and others. Once you know how much you're spending, you can begin to see where you could cut down on unnecessary expenses. It's important that everyone is on board with this, it won't work if some people are committed, but others are not.
Plan meals:
Meal planning helps you save money on food by enabling you to buy groceries and ingredients in bulk. Additionally, it helps prevent last-minute purchases of fast food or takeout. Set aside a day of the week to plan meals for the following week, then create a shopping list to avoid overspending.  Having said that, we all need a treat at times, so why not still have a takeaway, but once a month, instead of once (or more) a week!
Shop smart:
When shopping for household essentials, compare prices by visiting different stores, and look out for sales, discounts, and coupons. Additionally, consider buying in bulk and non-perishable items, as they usually come at discounted rates. Find out what time the reduced items shelf gets re-stocked in your nearest supermarket, and make time to be there, but don't buy for the sake of it. 
Cut down on energy bills:
Reducing your energy consumption helps you save money on electricity bills. You can do this by replacing incandescent light bulbs with energy-efficient LED bulbs, switching off lights and appliances when not in use, and using a programmable thermostat. Remember, your TV also uses electricity when it's on standby, so switch it off at the socket. That goes for phone chargers too.